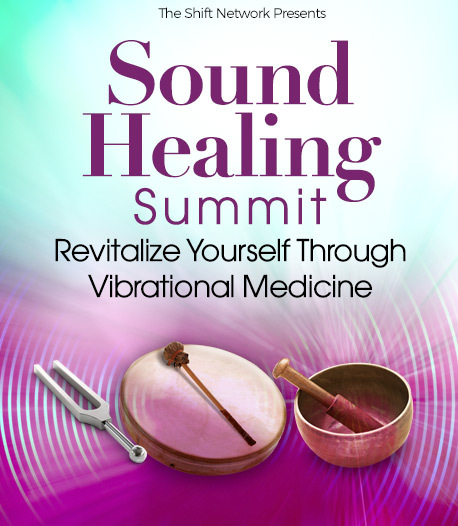 Program & Replays

Entrain Your Brain, Tune Your Chakras and Balance Your Biofield
Broadcast on August 07, 2020
Hosted by Alec Sims
With Steven Halpern
Harnessing the healing powers of music to support and strengthen our immune system is even more important during this pandemic. Steven Halpern shares about hidden stress factors in most music that undermines our health, and how to overcome that. We'll also how to instruct our DNA to express for optimal health, while simultaneously deepening our meditations with inspired musical art and brainwave entrainment.
In This Session:
Principles of brainwave entrainment, biofield balancing, and chakra tuning
How the relaxation response can be induced through mindful music listening for stress relief and raising consciousness
Simple secrets of tuning in to 'the gap between thoughts' and creating sacred space for mindful meditation in the alpha and theta brainwave ranges
Steven Halpern
President and Chief Visionary Officer of Inner Peace Music
Steven Halpern is a Grammy award-nominated, multi-platinum selling recording artist, composer, researcher, author,  pioneering sound healer, and a founding father of New Age music. His groundbreaking biofeedback research in 1973 helped establish the scientific basis of sound and music's effect on the human biofield and our subtle energy anatomy via his classic album, Chakra Suite. 
Steven is a masterful musician who combines ancient sound-healing traditions with state-of-the-art sonic technology based on the intention of serving the highest good of his audience. As Marianne Williamson has said, "Steven Halpern's music has uplifted a generation of seekers. He has created a soundtrack for our evolutionary journey."
Through his recordings; his books, Tuning the Human Instrument (1977) and Sound Health (1985); and hundreds of articles and media appearances, Steven introduced sound healing to the mainstream audience and the fields of holistic medicine, massage therapy, and brain-based education.