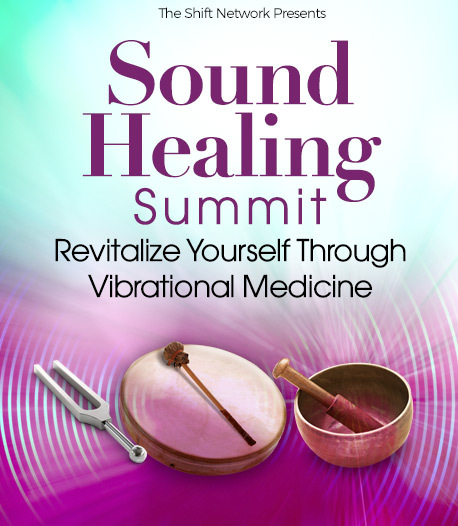 Program & Replays

Changing the World With Sound
Broadcast on August 04, 2020
Hosted by Alec Sims
With David Gibson
David Gibson shares fundamentals of using sound for healing and raising consciousness, as well as new strategies and protocols to bring sound into both the medical field and mainstream hospital settings. Experience a powerful yet simple technique to begin tuning yourself with sound. Learn how sound can be used to enhance childhood education for enhanced emotional balance, health, and general wellbeing.
In this session, you'll discover:
The hierarchy of sound and vibrations — the fundamentals of how sound works for healing and raising consciousness
Plans for new shared standards for sound-healing practitioners, and plans for getting sound into the medical field
How sound can be used to enhance early childhood education and benefit children of all ages
David Gibson
Founder of Globe Sound Healing Inst., Sound Therapy Center & Research Foundation
David Gibson is the founder and director of the Globe Sound and Consciousness Institute in San Francisco (and online), offering individual classes and state approved Certificate and Associates Degree Programs in Sound Healing and Therapy. David is the author of the #1 selling book in sound healing, The Complete Guide to Sound Healing. He is also a top selling producer of sound healing music. His music is in many hospitals around the country including Boston General and U.C. Medical Center.
He also runs the Sound Therapy Center at the Institute (and online) offering 15 types of sound healing treatments. David has produced 8 International Sound Healing Conferences and is also the founder of the Sound Healing Research Foundation designed to help bring sound healing into the mainstream (homes & hospitals).