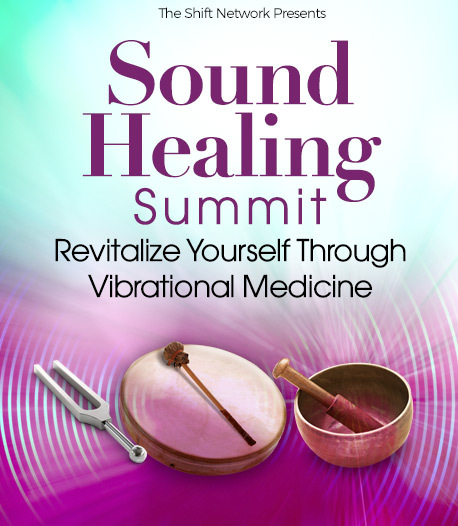 Program & Replays

The Dharma of Sacred Sound Healing: Navigating uncertainty
Broadcast on August 03, 2020
Hosted by Alec Sims
With Richard M Rudis
Using principles drawn from Vajrayana Buddhism, sacred geometry, mathematical number sequences, and acoustic science, Richard Rudis explores the multi-dimensional benefits and dynamics of sound as a tool for transformation, ranging from the physiological to the spiritual. He talks about how the harmonic structures and transformation space created by gongs and other sacred polytonal instruments can guide sentient beings into realms of physical well-being, emotional balance, cellular healing and spiritual awareness.
In This Session:
The physiological science demonstrating the benefits of sound healing
The tradition of vibrational healing within Tibet and the benefits of sound on an energy body level
The dharma of sound and sound as a vehicle for expanding and raising consciousness
Richard M Rudis
Sound Healer
Richard Rudis has been a student of Buddhist philosophy for over thirty years and is an American practitioner of the Tibetan 'Vajrayana' school. As a long-time pilgrim of Himalayan sacred sites he has received Buddhist teachings and traditional instructions/research into the use of sacred sound instruments for ritual and healing purposes. Richard has been teaching the Buddhist Dharma of Vibrational Healing across the U.S. and abroad for over twenty years and is considered a pioneer in this powerful healing modality. His unique playing craftsmanship is a fusion of his rarefied studies in sacred sound playing techniques, tantric education, engineering background and Buddhist principles. Principally using a tuned 'Paiste' Earth Gong he creates a 'Sound Mandala', known as a 'Gong Bath™, that is naturally physically, emotionally and spiritually healing. He is often a prominent speaker/presenter at various conferences having to do with transformative energy, healing, meditation and well being. Paiste International has recognized him as a preeminent Gong Master for his unique and emotionally powerful playing skills.    
He established the 'Sacred Sound Workshops' in the 1990's - formalizing and expanding the curriculum in partnership with the 'Tibetan Bowl Healing School' in 2008.