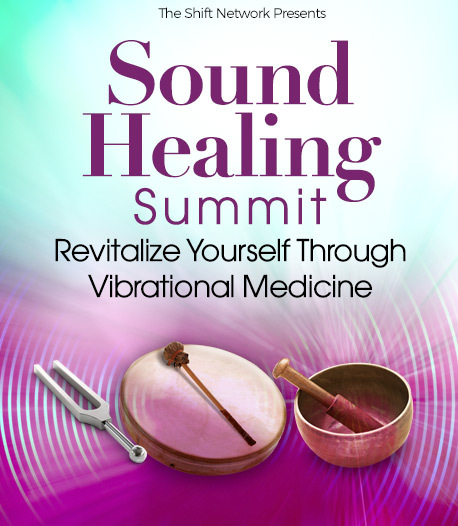 Program & Replays

The Continuing Relevance of Sound Work in a Post-Covid World
Broadcast on August 07, 2020
Hosted by Alec Sims
With Joshua Leeds
We're living in revolutionary times as new paradigms emerge. As artists, this is a vital and inspiring time to develop and bring soundwork into re-forming cultures. Like all art, music and sound healing must adapt to an uncertain post-Covid world. Join Joshua Leeds in a discussion about sound medicine in these precarious times.
In This Session:
How the practice of soundwork in a post-Covid world requires imaginative thinking, purposeful education, and new technologies for effective music & sound therapies
Potent post-Covid soundwork techniques emerging from 15 current NIH research studies, as well as the understanding of frequency correspondences
How Covid-19, economic collapse & social unrest relate with climate change & social justice – all indicative of a world out-of-balance
Joshua Leeds
Author, Sound Researcher, Educator, Music Producer
Joshua Leeds is a music producer, sound researcher, and educator. He specializes in psychoacoustics – the study of the effects of music and sound on the human nervous system, along with bioacoustics – how human sound affects animals.
He authored The Power of Sound (Healing Arts Press, 2010 and 2001), Through a Dog's Ear (Sounds True, 2008), and Sonic Alchemy (InnerSong Press, 1997). Joshua's 50+ specialized soundtracks are used in clinics, classrooms, homes, and animal-care facilities worldwide. 
He's held faculty positions at the California Institute of Integral Studies (San Francisco), and The New York Open Center (NYC). Joshua also conducts seminars internationally.