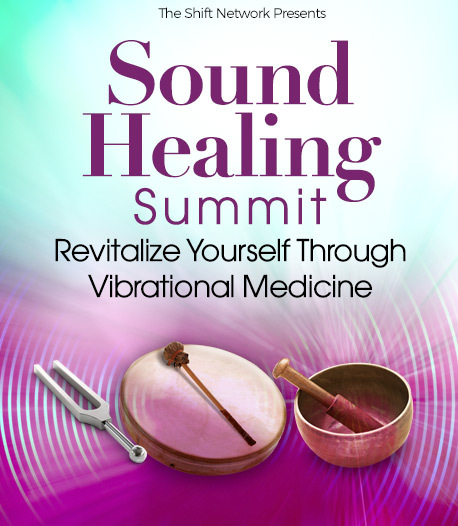 Program & Replays

The Healing Power of Overtones
Broadcast on August 05, 2020
Hosted by Alec Sims
With Nestor Kornblum
Join Nestor Kornblum talking about overtone singing, a vocal technique which enables one to sing two or even more sounds at the same time. This produces a powerful healing effect both in the singer and the listener, as the overtones, or harmonics, are sounds that envelop us, harmonising our entire organism physically and energetically. Overtone singing aligns our vibration and frequencies with those of nature and the universe. When one sings harmonics, one resonates in harmony with the mathematics of creation
In This Session:
How harmonics form the basis of sound and music and help us resonate in tune with universal harmony
An understanding of the healing power of the voice and sound
The therapeutic applications and benefits of overtone singing
Nestor Kornblum
Director of International Association of Sound Therapy, Musician, Facilitator
Nestor Kornblum is a co-founder and co-director of both the Spanish and International Associations of Sound Therapy together with his wife Michele Averard. He is a master Overtone Singer and plays many instruments. In addition to more than 10 CDs of music for healing, meditation and transformation, Nestor and Michele conduct Sound Healer Diploma Trainings, courses, workshops and perform concerts worldwide. Nestor's articles have been published in magazines in many countries and in various languages and he has appeared on radio and national television in several countries.
His humour, charismatic style and love for Sound has transported and enchanted audiences, and changed the lives of thousands of people on 4 continents. For 24 years, Michele and Nestor have worked together as a dynamic husband-and-wife team, demonstrating through their activities the essence of Sound as a vehicle for personal growth and transformation on the individual, male-female and planetary levels. Nestor is author of Overtone Chant – the Practical Guide (book in 6 languages with CD).