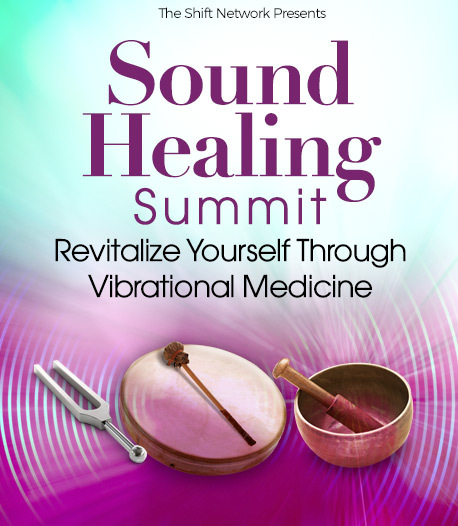 Program & Replays

Visionary Music and Consciousness
Broadcast on August 03, 2020
Hosted by Alec Sims
With Laraaji
Laraaji shares about channeling new music for bliss, trance and peaceful leisure. Hear about experience and insight into the art of creating inspiring musical sound in an age of advanced spiritual mindfulness. Find out about "healing laughter playshops" and the power of laughter as an embodied practice for energetic transformation and path to blissful spontaneous presence.
In This Session:
How to access a heightened meditative mental state for channeling of creative energies
How to access and manifest the I AM presence for greater bliss, transcendent presence, and playful divine flow
The power of laughter as an energetic practice for transformation
Laraaji
Musician,Composer, recording artist, Laughter & Consciousness Workshop guide
Hailed as one of the forefathers of both ambient electronic and new age music, Laraaji is best known for his 1980 collaboration with Brian Eno, Ambient 3: Day of Radiance. Born in 1943 as Edward Larry Gordon, Laraaji attended Howard University in Washington D.C. on a scholarship to study composition and piano. He later spent time in New York persuing a career as a stand-up comedian and actor. In the seventies, Laraaji began his lifelong study of Eastern Mysticism, was initiated as a swami, and merged music with spiritual practice. Following an intuition, he bought a zither from a local pawn shop, converted it to an electronic instrument, and, while busking in Washington Square Park, Laraaji was discovered by Brian Eno who offered to produce him on the spot.
His recordings can be found at labels: WARP records, All Saints records, GLITTERBEAT, Numero Group, Stones Throw, Leaving Records, Soul Jazz and Virgin