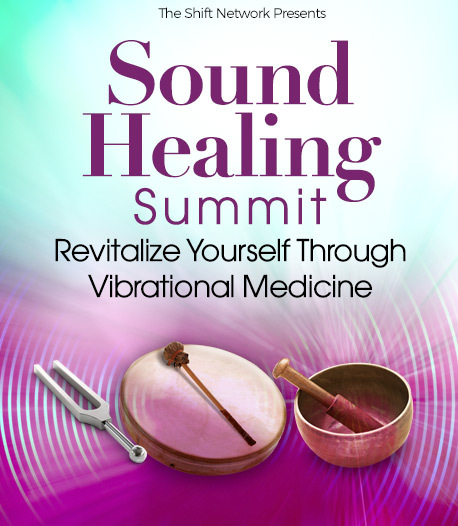 Program & Replays

Healing Fractured Existence: Self and the world
Broadcast on August 04, 2020
Hosted by Alec Sims
With Pir Shabda Kahn
The events of the day have magnified how fractured our world is. Healing our own fractures is the beginning of being part of the solution as we manifest loving kindness and compassion to bring about change. Pir Shabda Kahn shares how the practice sound healing phrases for transformation.
In This Session:
How to harmonize your being with the vital power of your own breath
Learn simple but power sufi chants for personal and planetary healing
How music and sound can be engaged to rise above the feelings of separation and isolation and heal the sense of fractured existence in these current times
Pir Shabda Kahn
Pir, Spiritual Director of Sufi Ruhaniat International
Pir Shabda Kahn began his root training in 1969 under the guidance of the great American Sufi Master, Murshid Samuel Lewis. Since 2001, Shabda serves as the Pir (lineage holder) of the Sufi Ruhaniat International, the sufi lineage tracing back though Murshid Samuel Lewis and Pir-o-Murshid Hazrat Inayat Khan. He is the spiritual director of the Dances of Universal Peace worldwide and has taught the Dances in more than 20 countries.
In 1972 Shabda met his second great teacher, the late Master Singer, Pandit Pran Nath, and began the daily practice of North Indian Classical Vocal Music - Raga - in the Kirana style. He now teaches vocal music and performs Raga singing and is the director of the Chisti Sabri School of Music.  
He worked closely with the great American Mystic Joe Miller. He is also a disciple of the illustrious Tibetan Buddhist Master, the 12th Tai Situpa Rinpoche. As a musician and mystic all of his adult life, Pir Shabda enlivens the path of sound and music as a way to open the heart.