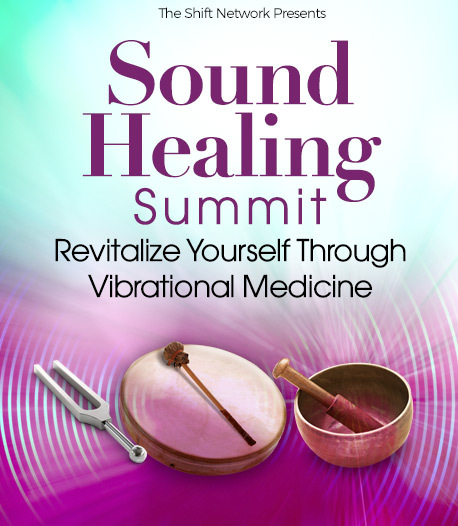 Program & Replays

Message From Water: The power of our thoughts and the laws of vibration and attraction
Broadcast on August 06, 2020
With Michiko Hayashi
The late Masaru Emoto's revolutionary research on water — with his technology of water crystal photography — shows that thoughts, words, and everything we see and hear have a direct effect on water-crystal formation. Michiko Hayashi shares Emoto's most amazing discovery, that water is deeply connected with our individual and collective consciousness. Water shows how we can live happily, healthy, and successful as well as making this world a much better and peaceful place.
In This Session:
Learn from water patterns how everything is vibration — and "love and gratitude" creates harmony in everything
Receive helpful insights on what water to drink and how you can change its vibration
Learn how to direct you consciousness for a better life and better world
Michiko Hayashi
Global Director and Ambassador of Emoto Peace Project
Michiko Hayashi, born in Japan, whose father was a chief Buddhist priest. She learned to be humble, honest, diligent, and compassionate from who he was. She is an author of 12 books on English as well as translator of books from English into Japanese.
Michiko worked as an administrative personal assistant to Dr. Masaru Emoto for over 10 years. He was the founder of the Emoto Peace Project, the pioneer of HADO (vibration), researcher of water, and author of world best-seller "The Message from Water", "The Hidden Messages in Water", etc. She is the successor of his legacy and gives lectures around the world to teach the importance of Love and Gratitude to make the world a harmonious place. She distributes children's book of Messages from Water (translated into 34 languages) to children for free of charge in all around the world as the goal is to distribute 650 million books so that the world will be a peaceful and harmonious place.