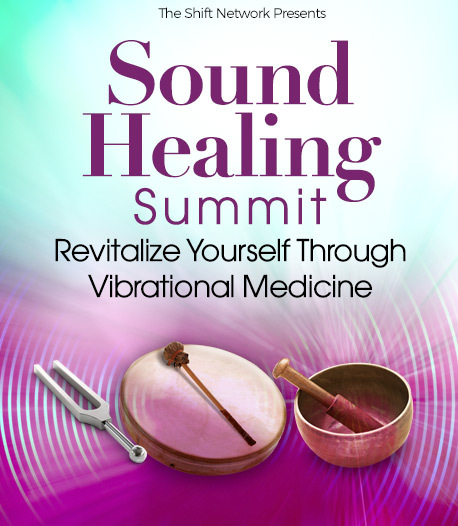 Program & Replays

The Gift of Manifesting Source Sounds: Transforming reality
Broadcast on August 05, 2020
Hosted by Alec Sims
With Anthea Durand
Anthea Durand will share about how manifested source sounds are preparing the Earth and the humans for a new life and a new way of living on the Earth. How were manifested source sounds used in the past by alchemists to help shape the future for the human and the earth? Anthea will discuss working with manifested source sounds to help the earth and others and what the future holds as we move through this shadow times. Working with sounds can help to shape the future.
In This Session:
Understanding what manifested source sounds are, the role they have played in the past and now the future
Ways that I have worked with manifested source sounds and how this has helped to transform and heal others
Why now is the time to heal the shadow and prepare for rebirth of the self How connecting with manifested source sounds can aid this transition
Anthea Durand
Alchemist, Shamanic Practitioner and Author
London-based Anthea Durand is a shamanic practitioner, alchemist, and nonfiction writer.   An authority and expert on ancestral healing, she holds regular meetings with prominent genetic scientists. The aim is to commission a scientific study in the future, using the theme of epigenetics to show the influence of ancestral healing on gene behaviour.
Anthea published her first book, Illumination of the Shadow, Ancestral Wisdom From the Past for the Future on  June 25th 2020, this is based on her pioneering ancestral healing work, which illuminates humanity's shadow, and discusses all the ancestral shadow aspects which can feed into a persons reality.  This book has won 3 international awards, including the New York Big Book Award 2020.  An alchemist with a unique gift for sound, Anthea is able to manifest the sounds of the universe via her drum. Hearing these source sounds is healing, transformative, and helps others connect to the sounds of the universe, aiding individual and planetary evolution. She has recorded some of these sounds in her first album, Sounds are Awaking.
She teaches regular innovative workshops in London and abroad, along with helping clients in her busy practice. Her work is ever-evolving along with the energies of the planet, and she is constantly birthing new work to help humanity.