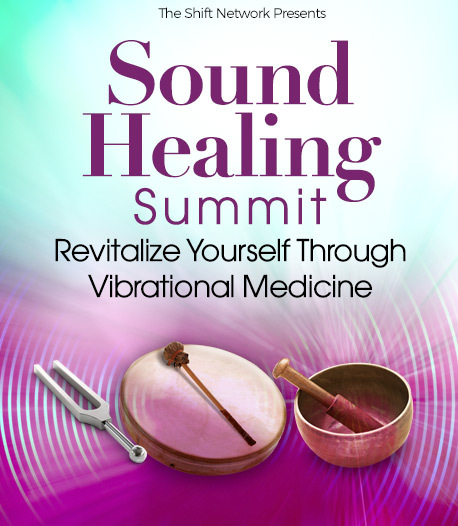 Program & Replays

Sounding All of Our Notes for Health
Broadcast on August 05, 2020
Hosted by Alec Sims
With Eileen McKusick
Instead of suppressing and avoiding difficult emotions, we can choose to understand that the impulse of an emotion moving through the body lasts only 90 seconds. If we allow that uncomfortable emotion to arise and pass through, it disappears quickly, like a wave. Eileen McKusick shares how once we decide that every emotion is a welcome and temporary visitor, and we give ourselves permission to both feel and express that emotion, we can enter into an unprecedented level of health and well-being.
In This Session:
Learn the essential principles of "electric health"
How emotional patterns get encoded in the biofield, and how we can allow them them to pass through relatively quickly instead of habitually suppressing them
How adding sound to the process of feeling an emotion via vocal toning techniques and the application of tuning forks helps it to move through even more easily
Eileen McKusick
Creator of Biofield Tuning, Author
Eileen McKusick, MA is a pioneering researcher and educator in the fields of therapeutic sound, biofield science, and electric health. She is the originator of the sound therapy method Biofield Tuning and the founder of the Biofield Tuning Institute, which conducts grant-funded, peer-reviewed studies on the human biofield.
She's the author of the award-winning, bestselling book, Tuning the Human Biofield: Healing with Vibrational Sound Therapy, and the newly released Electric Body, Electric Health. Also an inventor, Eileen has created a line of sound therapy tools and accessories including the popular Sonic Slider tuning fork
By inviting people to "think electrically",  Eileen's work moves people from a chemical/mechanical view of their bodies and the world around them to an electric/sonic perspective that connects the dots and ties together multiple concepts in an elegant, empowering, easy-to-grasp way.