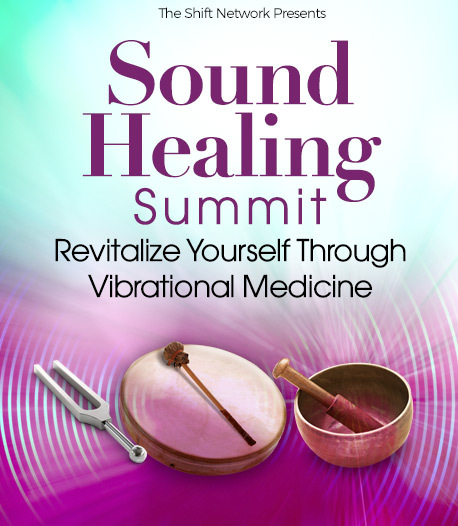 Program & Replays

The Power of Silence and the Himalayan Singing Bowls
Broadcast on August 04, 2020
Hosted by Alec Sims
With Suren Shrestha
Suren Shrestha shares how the power of silence between the notes as it relates to the playing of the Himalayan singing bowls. He talks about inviting the singing bowls with a gentle tapping technique can produce soothing and harmonious tones. Learn about 7 Chakra note bowls as used around and on the body for sound healing practices.
In This Session:
Tranquil sounds, singing bowls and silence will bring the listener into the present moment
Techniques for playing the singing bowls that produce the most soothing sounds
How singing bowls with the addition of warm water, when placed on the body, affect the relaxation response
Suren Shrestha
Founder of Atma Buti School and Author of "How to Heal with the Singing Bowls"
Suren Shrestha was born in Nepal, about 45 miles southeast of Mt. Everest. In the village where he grew up, Khandbari, people were healed by herbalists, monks, and medicine men using shamans' drums, gongs, and mantras. He came to the US as a teenager, attended college and received a BS in Civil Engineering. Noting the growing interest in alternative medicine in the US, Suren returned to Nepal to learn how to practice ancient healing techniques that use sound and vibration. After learning about the singing bowls by studying from several different teachers in Asia and apprenticing under various teachers in Nepal, he wished to share this knowledge with others.
On his return to the U.S., Suren began teaching this knowledge while writing the book, How to Heal with Singing Bowls. In 2009, How to Heal with Singing Bowls was published and has become one of the greatest teaching tools and references for many sound healing schools throughout the world. Proceeds from the sales of this book are donated to the Soul Medicine 501c3 Education Foundation for disadvantaged children in Suren's native village.
Suren Shrestha is the founder and master teacher of the Atma Buti School where he is a guide for students from all walks of life on their journey in sound. Sharing the knowledge through education, sound concerts and sound healing Suren has touched the hearts of many. As this tribe of Atma Buti students grows worldwide the sound and vibration of positivity spreads and negativity dissipates.