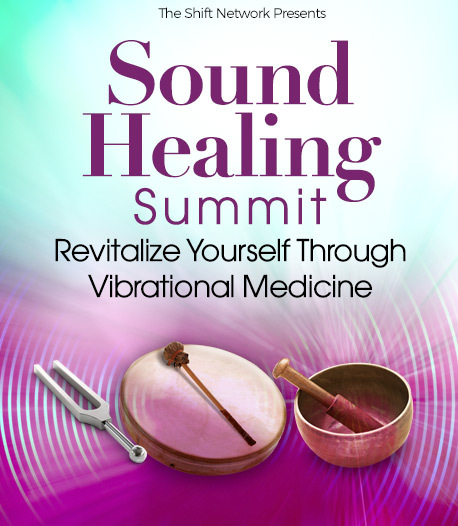 Program & Replays

Sounds of Health: The ear-brain-voice-body-spirit connection
Broadcast on August 07, 2020
Hosted by Alec Sims
With Darlene Koldenhoven, MMV
There's no better place to find self-empowerment than in your own unique voice. It's the ear that sings and speaks, internally and externally. By fine tuning ear-brain-voice-body connections, one has the potential for personal transformation and the power to discover a new you! Based on the research and wisdom of Dr. Alfred Tomatis, father of audio-psycho-phonology, the tools Darlene Koldenhoven shares bring together pragmatic aspects of science with the subtleties of the psyche for confident self-expression.
In This Session:
A foundational understanding of how audio-psycho-phonology works, what conditions it influences, and an introduction to the research and work of Dr. Alfred Tomatis
Why it's essential to tune your voice and train your ear to provide maximum performance with minimal effort for good mental and physical health
Where one can get help with the ear-voice-brain-body-spirit connection, which is critical to good health and optimal functioning
Darlene Koldenhoven, MMV
Grammy-winning Vocalist, Composer, Sonic Therapist, Voice Teacher, Author
Darlene Koldenhoven has a GRAMMY Award and 3 Nominations, first inductee into the Indie Music Hall of Fame®, has a Masters in Voice and B.M.Ed, certification in NLP and Sonic Therapy and was on the adjunct voice faculties at UCLA, CSUN, CSLA, & Citrus College as a credentialed educator. She is a Vocalist, Keyboardist, Composer, Songwriter and Author of "Tune Your Voice: Singing and Your Mind's Musical Ear," book w/7CDs & mp3 download available at TuneYourVoice.net endorsed by Juilliard, Don Campbell and more. Darlene's award-winning music is available everywhere including The CARE Channel in hospitals-hospices. Debuting #1, Color Me Home, won Best Vocal Album 2017 and 20 awards and 35 nominations globally; Chromatones (2019 Music of the Year), Tranquil Times (#1 Best New Age Album). She was the featured soloist in the platinum DVD & PBS Special, Yanni, Live at the Acropolis seen by over 1.5 Billion viewers worldwide and has sung on over a thousand recordings in film, TV, albums, commercials etc. Darlene was the production vocal coach, music director, and tambourine-waving choir nun in both Sister Act films with Whoopi Goldberg. Internationally, Darlene has presented workshops, conferences, concerts, writes a column and articles for magazines on the voice and vibrational healing. Recently, Darlene has contributed her time by traveling to India 3 times to sing in concerts in support of environmental and humanitarian causes. Based out of Los Angeles, Darlene teaches/coaches voice and practices sonic therapy in her studio or by video apps. More information at DarleneKoldenhoven.com.