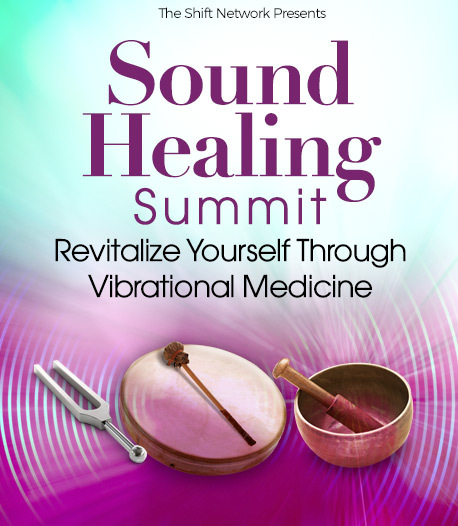 Program & Replays

Sound as the Ultimate Medicine for Body, Mind & Spirit
Broadcast on August 07, 2020
Hosted by Alec Sims
With Satya Brat Jaiswal
The powerful healing vibrations of singing bowls & gong bells are ancient sound healing instruments — now re-emerging as one of the most powerful sound healing tools of modern times. Satya Brat Jaiswal talks about how these instruments have relaxing and hypnotic effects on the brain.  This in turn enables deeply altered states, activating a self-healing mechanism, and helping to alleviate a wide range of physical, mental and emotional disorders.
In This Session:
How sound healing with singing bowls & gongs can relieve stress-related health disorders
Explore the Vedic and Ayurvedic roots of sound therapy with singing bowls
How sound meditation with the divine healing vibrations of singing bowls & gongs can attune our energy body and aid our journey to spiritual enlightenment
Satya Brat Jaiswal
Founder & President of Academy of Sound Healing, Sound Healer & Teacher
Maestro Satya Brat Jaiswal is the founder and president of Academy of Sound Healing, a nonprofit organization. An international educator, Satya offers his teachings on clinical sound healing worldwide, including the United States, Canada, Europe, Asia, and India — employing therapeutic-grade singing bowls and gong bells. In the last decade, Maestro Satya has been a pioneer and key contributor in bringing sound healing to larger audiences, garnering global recognition and building a platform for sound healers of the future. He received degrees in science from Scottish Church College, the University of Calcutta, and pursued his sound research and training using his academic knowledge.