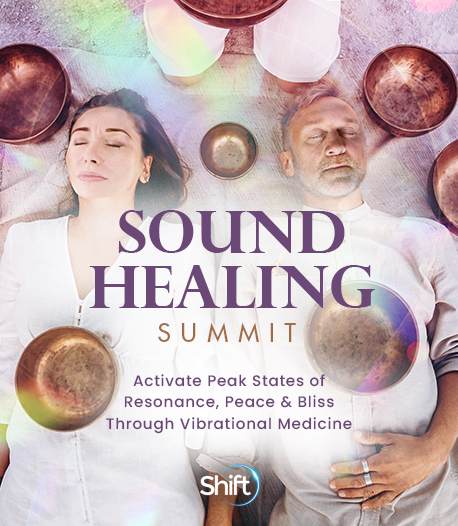 Program & Replays

Activating Your Space With Sound
Broadcast on August 11, 2021
Hosted by Phyllis Anne Douglass
With El Larson
The sonic environment can add a (sometimes not so) subtle, but effective dimension to a space. Listen to El Larson as she discusses soundscape and acoustics, their effects, and how sound can be used to shift your space.
In This Session:
Understand and increase awareness of the inner and outer soundscapes
Discover simple modifications to alter the sound of your space
Learn simple techniques to activate and clear your space using sound
The opinions expressed here are those of the author/presenter and are not representative of Shift Network employees, customers, or other presenters.
El Larson
Sound Practitioner, Wellness Designer
El Larson is a sound practitioner and wellness designer who works with sound and space to help balance internal and external environments. Whether applying to individuals, groups, or the built environment, she considers the intent, current and fundamental nature, and factors of balance to offer remedies that mitigate stress and support healing. 
El is certified in sound healing, Reiki, Ayurveda, Feng Shui (BTB school), and the WELL and Fitwel Building Standards. She has studied and practiced healing modalities for over 20 years, and her personal practices include several limbs of yoga, martial arts and shamanism. In 2018 she sought to apply principles of balance and wellbeing to public space and the built environment, and began working for RoTo Architects, while continuing her sound practice.