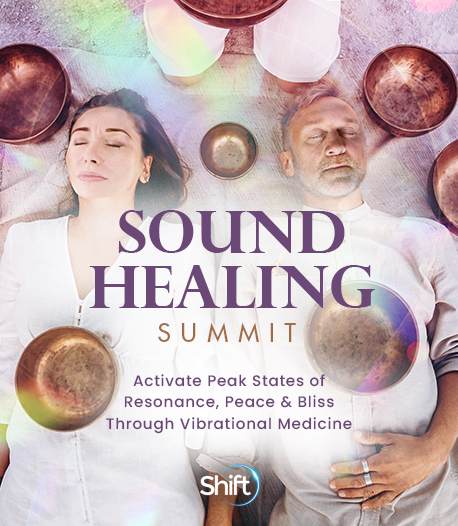 Program & Replays

The Healing Power of Harmonic Overtones
Broadcast on August 12, 2021
Hosted by Alec Sims
With Nestor Kornblum
Nestor Kornblum focuses on the harmonics of the voice and instruments, and how they work therapeutically. Learn how the natural sonic ratios of the harmonic scale reflect the physical universe and can be applied to energy work in healing with sound.
In This Session:
Discover how harmonics form the basis of sound and music and help you resonate in tune with universal harmony
Gain an understanding of the healing power of the voice and sound
Explore the therapeutic applications and benefits of overtone singing
The opinions expressed here are those of the author/presenter and are not representative of Shift Network employees, customers, or other presenters.
Nestor Kornblum
Co-Director International Association of Sound Therapy, Musician, Facilitator
Nestor Kornblum, with his wife Michele Averand, is co-founder and co-director of both the Spanish and International Associations of Sound Therapy. A master overtone singer who plays many instruments, Nestor has created more than 10 music CDs for healing, meditation and transformation. He and his wife conduct sound healer diploma trainings, courses, workshops, and perform concerts worldwide. 
His humor, charismatic style, and love for sound have transported, enchanted, and changed the lives of thousands of people spanning four continents. For 24 years, Michele and Nestor have worked together as a dynamic team, demonstrating the essence of sound as a vehicle for personal growth and transformation on the individual, male-female, and planetary levels. Nestor is author of Overtone Chant – the Practical Guide (book in 6 languages with CD). His articles have been published in magazines in various countries and languages, and he has appeared on radio and national television in several countries.