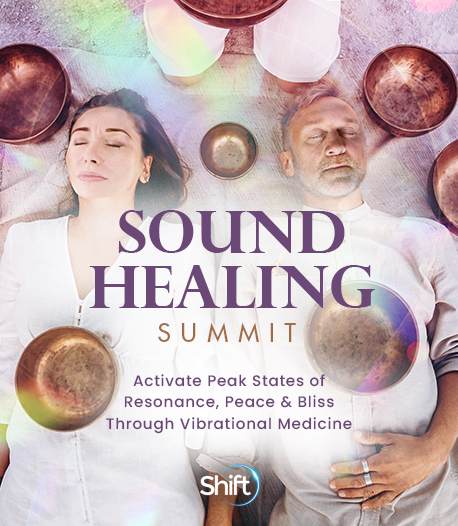 Program & Replays

Dr. Alfred Tomatis: The Einstein of the Ear
Broadcast on August 13, 2021
Hosted by Alec Sims
With Joshua Leeds
The pragmatic and philosophical contributions of Dr. Alfred Tomatis (1920-2001) are singular. His concept of "sound as a nutrient for the nervous system" is foundational for all soundworkers, regardless of approach. Joshua Leeds talks about Tomatis' unparalleled concepts that are valuable for all to understand, especially during this pivotal time of renaissance.
In This Session:
Learn about the core principles of Dr. Alfred Tomatis
Discover how to apply Tomatis' concepts to yourself
Understand how to incorporate Tomatis' principles with your soundwork and daily life
The opinions expressed here are those of the author/presenter and are not representative of Shift Network employees, customers, or other presenters.
Joshua Leeds
Author, Sound Researcher, Educator, Music Producer
Joshua Leeds is a music producer, sound researcher, and educator. He specializes in psychoacoustics, the study of the effects of music and sound on the human nervous system — along with bioacoustics, how human sound affects animals.
He is the author of The Power of Sound, Through a Dog's Ear, Sonic Alchemy, and the forthcoming Soundwork on a Hot Rock (2022). Joshua's more than 50 specialized soundtracks are used in clinics, classrooms, homes, and animal care facilities worldwide. 
He has held faculty positions at the California Institute of Integral Studies in San Francisco and The New York Open Center in Manhattan. Joshua also conducts seminars virtually and internationally.