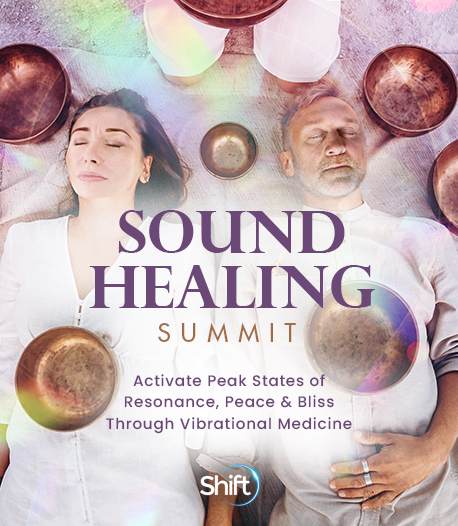 Program & Replays

Sound: A Holistic Approach to Healing in Addiction Recovery
Broadcast on August 10, 2021
Hosted by Phyllis Anne Douglass
With Kelvin Young
Sound Healer and recovered addict, Kelvin Young shares his experience with addiction, incarceration, and healing through sound. He also discusses the root causes of addiction and three keys on how he found freedom from alcohol and other drugs while behind bars.
In This Session:
The root causes of addiction and how sound promotes sustained recovery
Learn more about trauma, its effects on the human body, and how sound promotes healing
The overall benefits of sound healing and how it promotes health and resilience in everyday life
The opinions expressed here are those of the author/presenter and are not representative of Shift Network employees, customers, or other presenters.
Kelvin Young
Recovery Coach, certified Sound Healer and Owner at Kelvin Young, LLC
Kelvin Young is a Recovery Coach, certified Sound Healer and owner of Kelvin Young, LLC. and is also a person in long-term recovery. He has not consumed alcohol or any other drug to cope with emotional distress since March 6, 2009. Kelvin received his recovery coach certification from CT Community for Addiction Recovery (CCAR) and is trained in Intentional Peer Support (IPS) and Emotional CPR (eCPR).
The first time Kelvin was exposed to sound healing, he discovered that the sounds of the crystal and Tibetan singing bowls and gongs calmed his mind, relaxed his body, and nourished his soul. Kelvin went on to study sound healing with master sound healers Paul Hubbert of the Institute for Holographic Sound and Inner Balance, Satya Brat Jaiswal of the International Academy of Sound Healing, and Brian Luke Seaward of Inspiration Unlimited, a renowned international expert in the field of holistic stress management.
Kelvin has presented around the country at CCAR National Recovery Conference, Yoga Reaches Out, Newtown Yoga Festival, Indie Yoga in San Francisco, Alex Grey's Chapel of Sacred Mirrors, yoga studios, retreat centers, conferences, colleges, prisons, addiction treatment centers, psychiatric inpatient units at state hospitals, and mental health agencies.
Today, he coaches and publicity speaks on addiction recovery and facilitates private and group sound healing sessions throughout the United States. He is passionate about holding space for people to heal with sound, and is known for his warm, loving, and down-to-earth way of connecting with people.