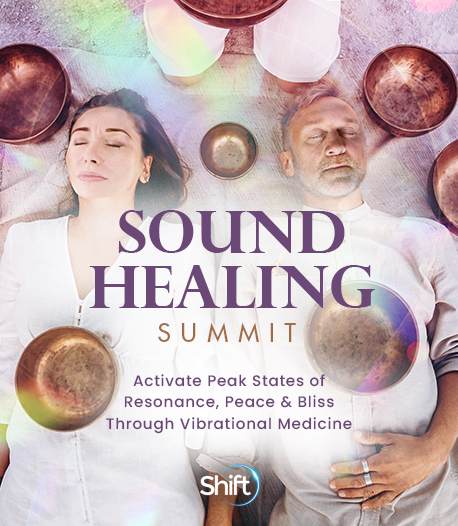 Program & Replays

The Traditional West African Use of Djembe for Sound Healing
Broadcast on August 10, 2021
Hosted by Christine Stevens
With Dramane Kone
Join Djembe Master, Dramane Kone from the Bobo tribe of Burkina Faso, and experience a healing rhythm played on his djembe and the three bass drums called the dundun (sanga, kenkeni, and dununba drums) played by David Hilal. This rhythm is called Nouma - Nou, and includes a chant for healing and hand motions used while drumming to send energy to others and the world.
In This Session:
How you play the djembe
What types of rhythms are for healing
Learn how a culture uses sound and rhythm and dance for healing
The opinions expressed here are those of the author/presenter and are not representative of Shift Network employees, customers, or other presenters.
Dramane Kone
Djembe Master
Master drummer Dramane Koné was born in Burkina Faso in West Africa and was soon recognized as a musical prodigy of the famous Kone griot lineage. By age three, Dramane was studying djembe performance with his father and grandfather, both griots and master drummers with a lifetime of drum experience. In his early childhood, Dramane's musical journey and his family were documented by filmmaker Taale Laafi Rossellini in the award-winning 1997 film Great Great Great Grandparent's Music.
From 1995-1996 Dramane taught music in Burkina Faso's largest art center, Centre National D'Artisanat D'Art. He has performed internationally as the master drummer of the Burkina Faso Ballet and with the African drum and dance group, Landiana. Dramane was a member of the Kone family's group, Manding Djeli, playing African music, jazz, and blues. He leads corporate team building through drumming with the world-famous Drum Cafe and his CD of traditional West African rhythms, Mandeng Foli Kela, was launched in 2018.