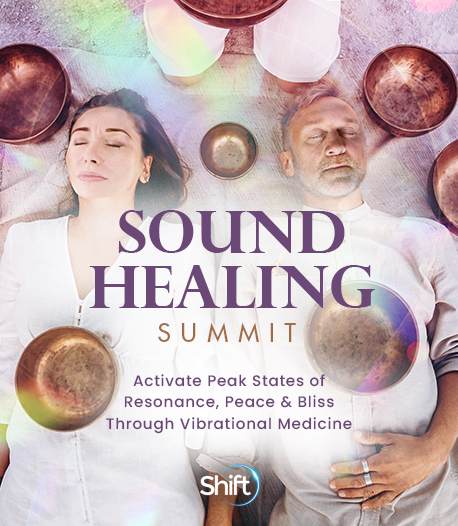 Program & Replays

The Neuroscience & Practice of Kirtan Chanting
Broadcast on August 12, 2021
Hosted by Christine Stevens
With Dave Stringer
Join Dave Stringer as he explores the neuroscience of kirtan and shows you how the practice engages your autonomic nervous system. Singing stimulates the brain's neural networks, and initiates the chemistry of ecstasy, and sound can bring you to a place of inner silence. Dave will let you experience the meaning of the mantra Om Nama Shiva and discover the diverse origins on kirtan instruments. Join a call and response chant and hear how two different ragas create two very different feelings.
In This Session:
How the melody of each kirtan effects people
Investigate how sound can bring you to a place of inner silence
Experience the meaning of the mantra Om Nama Shiva
The opinions expressed here are those of the author/presenter and are not representative of Shift Network employees, customers, or other presenters.
Dave Stringer
Musician, Composer, Producer and Kirtan Singer
Dave Stringer is a Grammy-nominated producer, musician and songwriter who has been widely profiled as one of the most innovative artists of the modern yoga movement. Stringer's sound connects the transcendent mysticism of traditional Indian instruments with the exuberant, groove-oriented sensibility of American Gospel, and the ringing harmonies of Appalachia.
Stringer and his band have toured extensively, leading concerts, workshop, and retreats all over the world. He's both an inspiring singer and a compelling public speaker, resolving neuroscience, yoga philosophy, and art into a participatory theatrical experience. He was nominated for a Grammy for his work as the producer and co-writer of the album Bhakti Without Borders and is featured in the documentary films Mantra: Sounds Into Silence and The Power of Mantra.