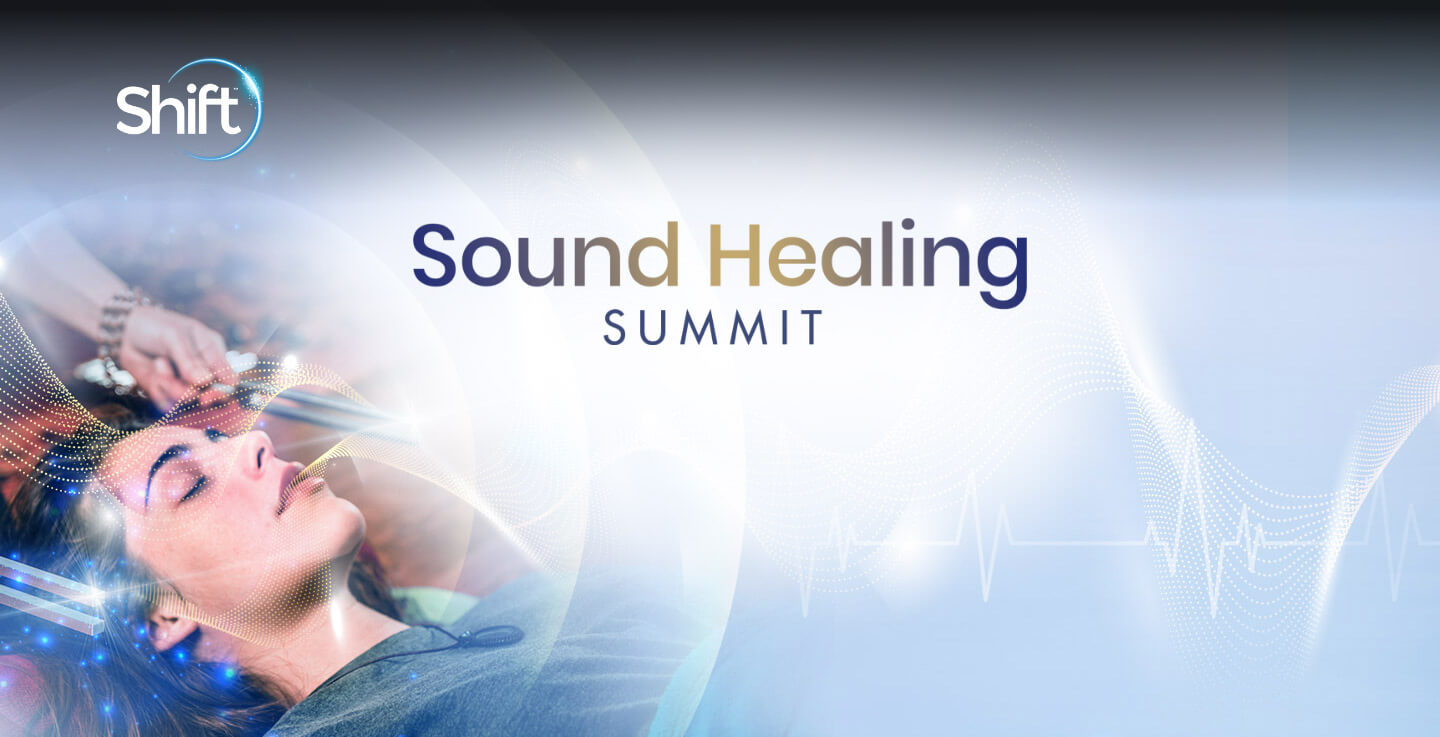 ONLINE SERIES
Explore the Power of Vibration to Heal, Awaken & Attune to the Sacred
During this dynamic and transformative series, you'll…
Discover ancient and emerging sound-healing techniques for heart and brain coherence
Access easy vibrational tools that calm your nervous system and activate dramatic shifts in consciousness
Encounter percussive rhythms that can induce a trance state that supports system-wide healing
Practice humming and chanting to deepen your connection with yourself and others
Learn how to use sound-healing instruments, including tuning forks and sound bowls, to reduce stress and support faster body regulation
Explore emerging biofield technology to stimulate immune response, blood flow, and hormone balance
Stimulate brain chemistry responses to boost mental health, creativity, and happiness
And much more…
Experience Dramatic Physical Shifts and Support Spiritual Healing
Sign up now to receive these FREE recordings and to be notified about our next Sound Healing Summit series:
The Four Pillars of Sound Healing with Jonathan Goldman & Andi Goldman
The Three Sounds of Creation with Guillermo Martinez
Featured Speakers

Dr. John Beaulieu, N.D., Ph.D.
Tuning Forks, Consciousness, and Relational Coherence

Grace Oh
The Sacred Temple: Sound Healing Journey & Integrative Practices

John Stuart Reid, M. Engr.
Exchanging Old Cells for New: Is Sound Therapy a Fountain of Youth?

Chloë Goodchild
Giving Voice to Truth: Sound Empowerment Practices for Authentic Expression

Jonathan Goldman & Andi Goldman
The Four Pillars of Sound Healing

Silvia Nakkach
The Generative Voice: A Sonic Birth and a Powerful Metaphor

Steven Halpern
Sound Session With Steven Halpern: Cannabis Dreams, Deep Alpha, Deep Theta and Ocean of Bliss

Christina Grozik
Going Om: An Exploration of Sound, Vibration, Energy and Wellness

Zacciah Blackburn
Sound as a Catalyst of Awakening

Dorothy Stone
Sound as a Catalyst of Awakening

Barry Goldstein
Shift Talk: Enhancing Your Creative Process Through the Power of Music, Sound, and Vibration

Laraaji
Laughter: Best Medicine

Arji OceAnanda
Laughter: Best Medicine

Jeralyn Glass
Crystal Alchemy Sound as the Medicine of Now: A Balsam for Our Grief and Sadness

Kyle Lam
Sound Session With Kyle Lam

Laura Inserra
Playing The Hang Hand Pan as a Tool of MetaMusic for Personal Development, Spiritual Guidance, and Holistic Healing

The Brothers Koren
Shift Talk: Voice Medicine With The Brothers Koren — Healing With Your Embodied Voice

Krista Holland
Sound Session: Island Ocean

Richard Rudis
Sacred Geometry of Sound: Using a Tibetan Buddhist Approach to Gong Baths

Eileen McKusick
Shift Talk: The Why and How of Sound Healing

Haji Basim
Sound and Surrender

Jens Zygar
The Future of Sound Healing

Bodhi
Sound Session: Soundscape Oasis (Flutes and Guitar)

Mandara Cromwell
Sound Therapy for Today's Health Issues

Rich Goodhart
Shamanic Sound Medicine: Traveling the Spirit Vision Path With the Magic & Mystery of Sound

Lynda Arnold
Meditative Musicianship for Sound Practitioners

Anders Holte & Cacina Meádu
Discover the Magical Healing Properties of Multidimensional Music and Sound

Helena Reilly
Quantum Hacking Secrets to Generate a Home Sanctuary That Harmonizes Relationships & Awakens Your 5D Intuition

Guillermo Martinez
The Three Sounds of Creation

Vickie Dodd
Sound is a Wake Up Tool and Call

David Hulse
Using the Power of Solfeggio Tuning Forks and SomaEnergetics Vibrational Healing Techniques to Ease Your Journey From 3D to 5D!

~ Walking Crow
Drumming as a Transformational Tool for Healing the Splintered Soul

Heather Archer
Sound Healing for Abolition

Joshua Leeds
Shift Talk: Music and Sound in Disrupted Times — Expanding the Relevance of Soundwork for Cultures in Crisis

Amanda Baird
The World Needs You Now: Sound Healing for Yourself and Others

Paul Hubbert
Power of Holographic Sound: Healing the Body & Transforming Limiting Beliefs

Simone Niles
Shift Talk: The Future is Sound

Suren Shrestha
Uplifting Your Vibe Using Himalayan Singing Bowls

Timothy Dixon
Sound Session: Immersive Didgeridoo Sound Bath

Lisa Rafel
Use Your Voice and Energetic Boundaries To Improve Vitality and Well-being
With Hosts: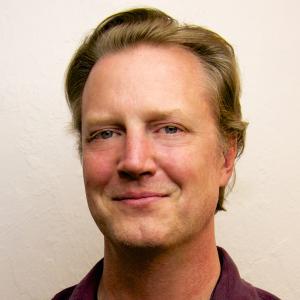 Alec Sims
Vocal Toning and Harmonic Chant Mentor, Author of Sound Healing For Beginners
Phyllis Anne Douglass
Author, Vocal Sound Alchemist, Musician, Intuitive Healer, Artist & Yoga Teacher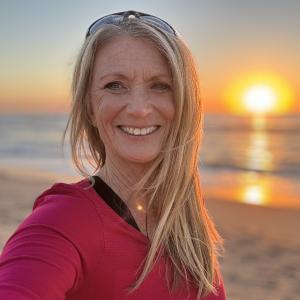 Guest Host Christine Stevens
Speaker, Author & Music Therapist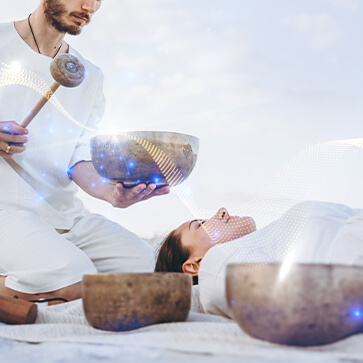 Discover mystical and medicinal sound healing techniques to relieve stress and access your creative flow state.
Amplify Coherence in Your Body, Mind & Spirit
What if you could take a sonic multivitamin each day that expedited your healing process?
What could you create with ancient and contemporary sound tools that release stress and activate inspiration?
Sound healing is a form of therapy that can help you shift your spiritual, mental, and emotional states. You may have noticed a growing collective desire to explore the transformative capabilities of mystical and medicinal sound-healing tools.
Scientific research is revealing that ancient traditions, such as humming and chanting, have measurable frequency effects on the mind. Countless seekers have found that sound tools like tuning forks and sacred drumming help them access altered states of consciousness, the creative flow state, and even spiritual awakening.
Integrating brain wave stimulation techniques such as binaural beats and cymatics imagery into your daily routine may also help you experience profound shifts in self-awareness, spiritual guidance, and emotional regulation.
Sound therapy can have profound effects on your physical body as well. In this revelatory series, you'll explore emerging technologies such as biofield tuning, Tesla scalar technology, and self-induced laughter to stimulate immune response, blood flow, and hormone balance.
The 2022 Sound Healing Summit invites you to explore the mystical and medicinal power of sound. Whether you're a seasoned practitioner or new to sound therapy, these empowering immersive experiences promise to help you reduce stress, connect more deeply with inner guidance, and expand your creativity.
Experience the Transformative Power of Vocal, Acoustic & Quantum Sound
In this high-production-value series, you can immerse yourself in vibrational therapy with engaging daily routines, healing meditations, musical performances, and celebrity Shift Talks and panels.
You'll explore the physics, biology, and spirit of music medicine from Shift Talks with sound-healing pioneer Eileen McKusick… producer and composer Barry Goldstein… transformational voice leaders the Brothers Koren, and many more.
You'll also experience audio-only performances from accomplished sound-healing musicians. Bodhi Setchko will play the flute and guitar to guide you on a sonic journey toward deeper relaxation and clarity. You'll dive deep into sacred sounds and healing frequencies with frame drumming from Krista Holland, and with a nourishing sound bath from Kyle Lam.
Be prepared to boost your mental health, creativity, and happiness with the power of sound!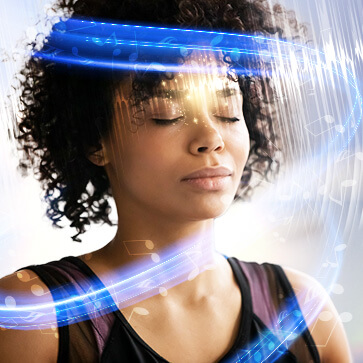 Here's how our speakers will illuminate the many dimensions of sound healing:
| | |
| --- | --- |
| | Jonathan Goldman and Andi Goldman will demonstrate how to use psycho-acoustics and vibro-acoustics to reduce stress and enhance relaxation. |
| | John Stuart Reid will discuss his research on how music can activate the "fountain of youth", stimulate the vagus nerve, and eradicate cancer cells. |
| | Chloë Goodchild will provide a sound-awareness toolkit and conscious practices to find, heal, and embody your authentic voice. |
| | Richard Rudis will teach you how to use sacred sound instruments for ritual and healing purposes. |
| | Grace Oh will explain how to return to your sacred self so you can integrate ritual and ceremony into daily life. |
| | Laura Inserra will guide you through the immersive MetaMusic Journey as a healing tool for personal development, self-inquiry, and spiritual guidance. |
| | Kyle Lam will discuss masculine healing circles — and how to create a conscious community from scratch. |
| | Haji Basim will share global wisdom on how discovering your authentic sound can lead to transformation. |
| | Laraaji Venus NadaBrahmananda and Arji OceAnanda will reveal how self-induced laughter stimulates natural healing functions such as blood flow and hormonal balance. |
| | Jeralyn Glass will lead a deeply immersive experience with Alchemy Crystal Singing Bowls®️ and bioenergetics to ease emotional and physical pain. |
| | Anthony Rodriguez will show you how shamanic drumming can help you journey into other dimensions, connect with spirit guides, and gain greater clarity. |
| | Barry Goldstein will teach you how to use music to move through creative blocks and create divine collaborations. |
| | And much more… |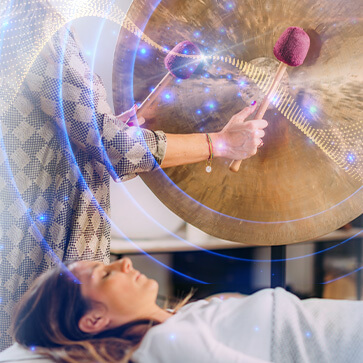 Reduce Stress & Clear Your Mind With Sound-Healing Techniques
The healing power of sound is making waves throughout the wellness world. From yogis to Reiki practitioners to massage therapists to acupuncturists, healers from a variety of modalities are beginning to integrate vibrational therapy into their healing practices.
According to a study published in the Journal of Evidence-Based Integrative Medicine, an hour-long sound meditation can help reduce tension, anger, fatigue, anxiety, and depression — while increasing a sense of spiritual wellbeing.
You can use sound as a form of alternative medicine to support expediting and optimizing your healing journey. By learning and applying neuro-acoustics and vibro-acoustics techniques, you can practice calming your nervous system, enhancing cognitive abilities, and amplifying creativity.
Sign up for the 2022 Sound Healing Summit to receive powerful inspiration from world-renowned sound-work experts, musicians, shamans, scientists, and meditation pioneers, including acoustics scientist and CymaScope inventor,John Stuart Reid… sound-healing pioneer Eileen McKusick… award-winning musical artist Haji Basim… and gong bath sound healer Richard Rudis.
Here's what participants had to say about previous years' 2022 Sound Healing Summit…
"Fantastic, incredible journey for self-healing and recovery…"
Fantastic, incredible journey for self-healing and recovery… divine, beautiful, and full of love and light. Absolutely fantastic.
— Dominique, Sacramento, California
"Changing my life in more ways than I could put words to."
Changing my life in more ways than I could put words to. I mean that with every cell of my being.
— Kate, South Africa
"As a student of sound healing, I found this summit to be very inspirational."
As a student of sound healing, I found this summit to be very inspirational. I learned how sounds can be used, applied, and practiced in so many eclectic, traditional, and modern healing ways. The sessions expound on the science and spirituality behind it all.
— Jordan, Pittsburgh, Pennsylvania
"[The summit] brought together so many creative geniuses, which was a treat to watch."
The summit gave great insights. It brought together so many creative geniuses, which was a treat to watch. I gained so much knowledge by attending the event. I am a medical doctor and I believe in holistic treatment of the ailments. This event showed the other side of health and wellness.
— Dr. Amit Vikram Raina, consultant ophthalmologist, India
"For me, it was a beautiful journey with a lot of insights."
For me, it was a beautiful journey with a lot of insights. I especially enjoyed all the practical demonstrations so that I could experience the speakers on an energetic and physical level. All of them are profound speakers!
— Layla Radjab, The Netherlands
"Thank you so much to The Shift Network for this experience, and the shifts I felt inside myself!"
This summit was very rich, and I got so many questions answered, which had been circulating in the field of sound healing. I just loved it and will surely be back the next time. Thank you so much to The Shift Network for this experience, and the shifts I felt inside myself!
— Uta Schmelter, Germany
"So much information, such amazing presenters, all from the world of sound healing."
Highly recommended. So much information, such amazing presenters, all from the world of sound healing. Wow!!! 41,000 people are watching this summit globally. That speaks volumes.
— Susan B. Elora, Ontario, Canada
"This summit awakened my being…"
This summit awakened my being, that I need to hear more sound, and that I need healing sound. I look forward to having my voice heard. I was one of the young people influenced by "just make your lips move, don't let sound come out," in the church choir. It's time to let it out. Thank you so much for allowing us the tip of the iceberg in sound healing.
— Michelle Little, Moncton, Canada
"What a wonderful collection of sound-healing expertise all in one place."
What a wonderful collection of sound-healing expertise all in one place. I loved how many of the sessions were interactive and involved performance. I look forward to future summits and the big contribution this is making to healing the world with sound.
— Susie, United Kingdom
"... it never ceases to amaze me how much I gain from all of the speakers."
This is my second year coming to the summit and it never ceases to amaze me how much I gain from all of the speakers. Absolutely incredible content this year. Well done.
— Phoebe Dubar, Melbourne, Australia
Co-Sponsors