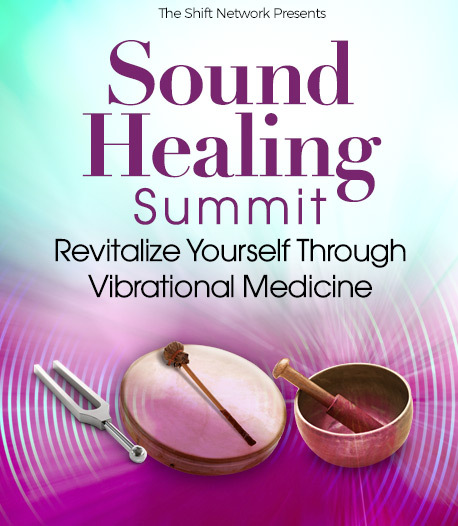 Program & Replays
You can still get the recordings and transcripts of all the summit sessions. Upgrade to receive unlimited access to the inspiration, resources, and powerful practices presented by the experts featured in the Sound Healing Summit series.
The Sound Healing series focuses on a wide range of sound-healing therapies to harmonize your mental and emotional states, tone your nervous system, support immune and cardiac function, and more!
Some of today's highly sought-after experts, health practitioners, and healers from the fascinating field of vibrational medicine reveal the curative and evolutionary powers of proven sound-healing therapies — to create vibrant health for you, your family, and your clients.
With a few profound practices and techniques, you can transform your overall wellbeing from the inside out. With so many of us spending more time indoors, sound healing is a wonderful ally to create harmony and delight in your body and mind.
By embarking on this healing journey, you'll be immersing yourself in a variety of different sound-healing modalities, from music and voice to vibration and tuning forks, and more.
You'll experience how sound can harmonize your entire being — and equip yourself with the right approaches and techniques in vibrational medicine for YOUR unique needs.
You'll be in good hands with summit host Alec Sims, renowned sound-healing leader and longtime facilitator of the Healing Sounds Correspondence Course.
Enjoy this special series!