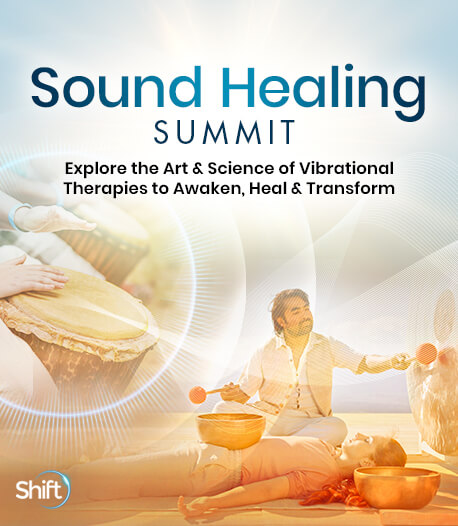 Program & Replays
Future of Soundwork: Through the Lens of Vibroacoustics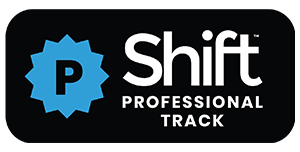 Broadcast on July 11, 2023
With Mandara Cromwell
Hosted by Joshua Leeds
Join Mandara Cromwell for a fascinating session about sound, music, and vibration, as she passionately discusses the power of spoken words and the many vibrations surrounding us at all times. Sound baths provide an amazing pathway for healing, creating an exciting trajectory to a new paradigm of improved quality of life.
The Future of Soundwork is a series created by Joshua Leeds, exploring the relevance of therapeutic music and sound in times of cultural challenge. How can we utilize/expand our skills when our communities are hurting? Inspiring conversations include individual sessions with Mandara Cromwell, Dayvin Hallmon, Joshua Leeds, Christine Stevens, and Christina Tourin.
In this session, you'll discover:
Sound baths are an excellent way to relax and heal

How sounds, music, and vibration can help the world of medicine

The role of sound workers within a community
The opinions expressed here are those of the author/presenter and are not representative of Shift Network employees, customers, or other presenters.
Love this Speaker and What They Have to Say?
It can be yours to keep... forever.
Get lifetime access to the summit and bonus material by upgrading now!
UPGRADE HERE
Mandara Cromwell
Author, Researcher, Inventor, CEO of Cyma Technologies & Founder of ISTA
Mandara Cromwell is an entrepreneur, researcher, inventor, and author. As president of Cyma Technologies, she oversees the manufacturing of the Acoustic Meridian Intelligence devices. Her patented invention, the AMI 750, was nominated for the Thomas Edison Award for Innovation in the Fields of Science and Medicine in 2013.
In 2002, she coined the term, "cymatherapy," to refer to her continuation of the work of British osteopath Dr. Peter Guy Manners, with whom she studied extensively. A long-time proponent of sound as a healing modality, Mandara has spent more than two decades researching the efficacy of sound's visual and auditory aspects, and many applications for improving health.
In 2017, she produced the Cymatics: The Art and Science of Making Sound Visible conference, which featured never seen before sound-made-visible images of the healing frequencies found in her own sound therapy devices. She acted as co-producer on two short films created at the University of Florida utilizing cymatic images — Dance Divine featuring dance, yoga and the sound images, and Full of Stars, a short film showing three dimensional views of the healing frequencies.
As a published author of Soundflower: The Journey To Marry Science and Spirit, she is a sought-after speaker for conferences, seminars, and radio shows. The creator of The Soundflower Experience, a sound/visual meditation for relieving stress, along with many other sound inspired products, she continues to create new ways to apply the principles of resonance to heal the world.