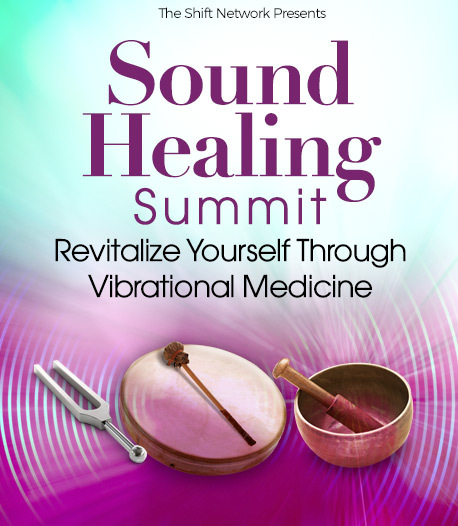 Program & Replays

Free Your Healing Voice
Broadcast on August 05, 2020
Hosted by Alec Sims
With Michele Averard
Michele Averard will discuss how working with your vocal sound through intentional toning and chanting will provide the opportunity to reconnect with your essence. You can then heal conditioning that has limited your ability to experience yourself as the miracle of life you truly are.
In This Session:
Your voice is a blueprint of your vibration that maps your life experiences
Your voice is the naked you - working with your voice will expose your authentic self and guide you through a self-healing process
Insight into how through simple vocal exercises one can heal emotions and programming that will empower you to assume full responsibility for your life
Michele Averard
Co-Director of International Association of Sound Therapy, Musician, Facilitator
Michele Averard, author of Free your Voice, Heal your Life!, is a founding member and co-director of both the Spanish and International Associations of Sound Therapy. She is co-creator with her husband of a Sound Healer Diploma Training that has trained hundreds of Sound Therapists worldwide. She is also a singer-songwriter of international repute. Since 1994 she has conducted courses, workshops and conferences on the healing power of Sound and particularly the Voice. With her husband, Nestor Kornblum, she has created and published more than 10 CDs of healing music. Michele has been interviewed and featured in television and radio programs in several countries, in addition to writing articles for magazines and other publications. She has directed various choirs and continues to give live concerts. A firm defender of women's rights, she also offers workshops and organises festivals celebrating the Sacred Feminine. She and Nestor have their own centre "The Dome Center" that has served as their base in the Alicante province of Spain since 1997.