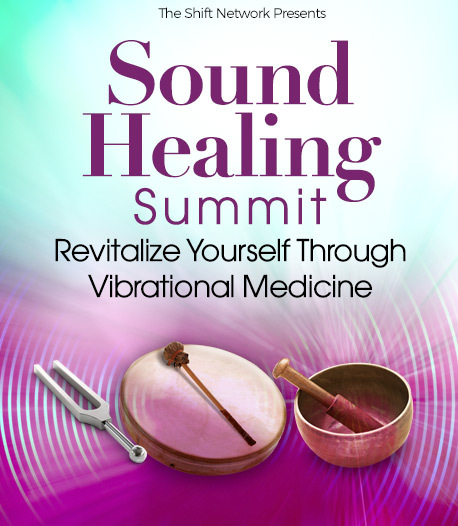 Program & Replays

Energy Is Sound
Video Dialogue With Mona Delfino and Alec Sims
The melding of sound and energy are one unit and sound comes in many forms. Mona Delfino talks about how geometric design from your thoughts is sound. Strong coherence from the heart certainly overtakes weak incoherence. We are here at this time in our lives to comprehend this information so we can align appropriately to a new world of total manifestation! She shares how to reconnect and enhance your resonance with the greater field of consciousness for both personal evolution and empowerment and benefits for the global community
In This Session:
How to shift your conscious thinking toward achieving your greatest goals
Recognize the power in sound without using words or specific frequencies
How to know you are one with the Earth and the flow of life
Mona Delfino
Shaman, Energy Medicine Practitioner, Author, International Teacher
Mona Delfino, an author and energy medicine practitioner of 40 years, discerned at an early age that her calling was helping people and animals heal. Well-versed in spirituality and quantum healing, Mona teaches the Art of Alchemy: as within, so without. She has an extensive background of reading her clients from afar as well as seeing them in person; energy has no bounds. Her effective and deliberate work has helped heal thousands over the years. 
Mona is able to put an understanding to the "big picture" through reading the energy of humanity through astrological patterns as well as within each individual. She's the author of The Sacred Language of the Human Body and her newest book, The Body Awakens. 
Mona offers individual healing sessions and conducts timely and relevant spiritual retreats. Current topics include The Spiritual Immune System, The Splendor of Surrender, and The Medicine Within.