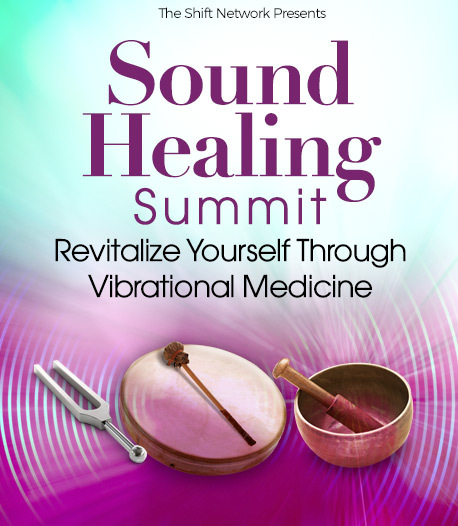 Program & Replays

Together: The Voice of Change
Broadcast on August 04, 2020
With Justin Michael Williams
What the world needs right now, more than ever, is for all of us—the conscious people, the woke people, the spiritual people, the seekers, and healers—to wake up together. Justin Michael Williams invites us to claim our voice in this movement. And to start the revolution from the inside out. The Key: Authenticity. The way you participate in the movement for change will be different than anyone else.
In This Session:
How to find your authentic voice in the movement for change
Discover your unique energy signature
How to be a "good ancestor" and inspire our youth
Justin Michael Williams
Author, Transformational Speaker, Top 20 Recording Artist
Justin Michael Williams is an author, transformational speaker, and top-20 recording artist who has become a pioneering voice for diversity and inclusion in wellness. From growing up with gunshot holes outside of his bedroom window, to sharing the stage with Marianne Williamson and Deepak Chopra, Justin knows well the pain of adversity and the power of healing to overcome. He has since been featured by The Wall Street Journal, Grammy.com, Billboard.com, The Advocate, Yoga Journal, and SXSW®. With his groundbreaking book Stay Woke, and over a decade of teaching experience, Justin's message of hope and empowerment has spread to more than 40 countries around the globe, particularly through his national "Stay Woke, Give Back" tour, bringing mindfulness to youth in underserved communities. Justin is dedicated to using his voice to serve, to being a beacon of hope for those who are lost, and to making sure all people, of all backgrounds, have access to the information they need to change their lives.