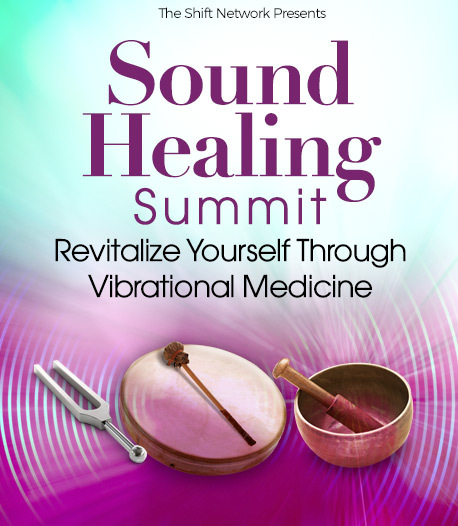 Program & Replays

Welcome Message From Your Series Host
With Alec Sims
Thank you for registering for the Sound Healing Summit series!

We appreciate having you with us for this journey into "the sound current." A rich offering of different personalities and perspectives is coming your way.

To name a few highlights: Jonathan Goldman will discuss the foundations of sound as a healing modality. Chloë Goodchild will share how you can tap into the power of your own authentic soul voice.
John Beaulieu will show us how we can enter enhanced states of brain coherence through sound and tuning forks. Eileen McKusick will guide us in her concept of electric health and how we can tune our own biofield through sound.
Steven Halpern will demonstrate how the power of music can help us relax, de-stress, and enter higher states of consciousness... and many more.
As you listen to these interviews, know that you are connected to the greater sound community, and that together we can make an impact through the power of sound.
Welcome, enjoy, and we'll see you in the sessions.
Alec Sims
Vocal Toning and Harmonic Chant mentor & author of Sound Healing For Beginners
Alec Sims has been involved with music and sound-related pursuits his whole life. Alec was a professional musician for many years before discovering the world of sound healing. He's worked with Jonathan Goldman's Healing Sounds since 1998, was a core faculty member at the annual International Healing Sounds Intensive for 19 years, and has been the director of the Healing Sounds Correspondence Course since 2002. During that time, he has done personal consultation sessions with hundreds of students worldwide, offering instruction in vocal toning and harmonic overtone chant.
Alec is the author (with Joshua Goldman) of the acclaimed book Sound Healing for Beginners (from Llewellyn Worldwide). His harmonic overtone chanting is featured on many of Jonathan Goldman's most popular CDs such as Ultimate Om, The Lost Chord, and The Divine Name: Sounds of the God Code. Alec lives in Boulder, Colorado where he continues to pursue music performance, vocal toning, and Sound Healing teachings.