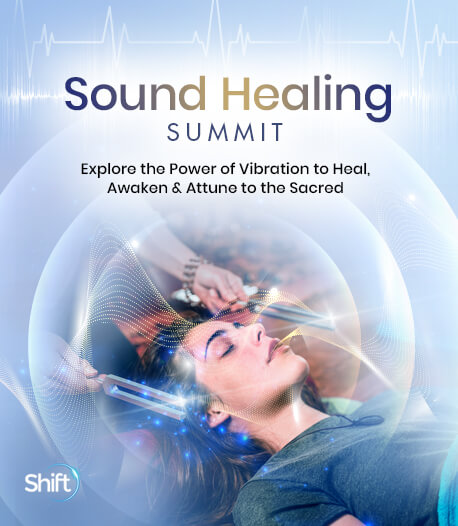 Program & Replays

06/27/2022 4:00:00 PM
06/28/2022 4:00:00 PM
06/29/2022 4:00:00 PM
06/30/2022 4:00:00 PM
07/01/2022 4:00:00 PM
Sound Session With Steven Halpern: Cannabis Dreams, Deep Alpha, Deep Theta and Ocean of Bliss
Broadcast on June 29, 2022
With Steven Halpern
The replay has expired. Upgrade to get full access.
If you've already purchased the upgrade package, access it
here
Love this Speaker and What They Have to Say?
It can be yours to keep... forever.
Get lifetime access to the summit and bonus material by upgrading now!
UPGRADE HERE
Steven Halpern
Sound Healer, Master Musician, Composer, Producer, Author, Researcher, Educator
Steven Halpern, PhD, is a Grammy®-nominated, multi-platinum selling recording artist, composer, researcher, author, pioneering sound healer, and founding father of New Age music. His groundbreaking biofeedback research in 1973 helped establish the scientific basis of sound and music's effect on the human biofield and our subtle energy anatomy via his classic album, Chakra Suite.
Steven is a masterful musician who combines inspired and channeled compositions with sonic technology, and a focused intention of uplifting and nurturing body, mind, and spirit. As Marianne Williamson has said, "Steven Halpern's music has uplifted a generation of seekers. He has created a soundtrack for our evolutionary journey."
Through his recordings, his books (Tuning the Human Instrument and Sound Health), and hundreds of articles and media appearances, Steven has introduced sound healing, brainwave entrainment, bio-field balancing, holistic medicine, massage therapy, and brain-based education to mainstream audiences.