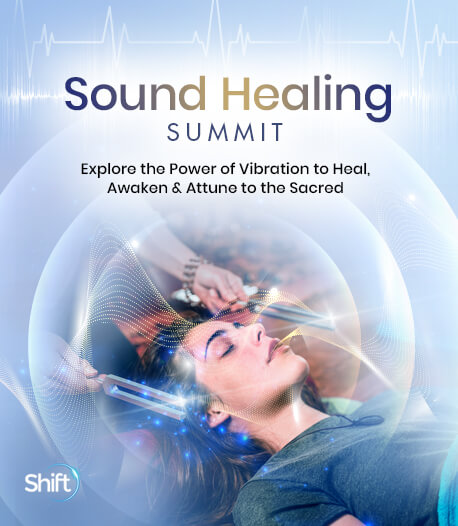 Program & Replays

06/27/2022 4:00:00 PM
06/28/2022 4:00:00 PM
06/29/2022 4:00:00 PM
06/30/2022 4:00:00 PM
07/01/2022 4:00:00 PM
Sound Session With Kyle Lam
Broadcast on June 30, 2022
With Kyle Lam
The replay has expired. Upgrade to get full access.
If you've already purchased the upgrade package, access it
here
Love this Speaker and What They Have to Say?
It can be yours to keep... forever.
Get lifetime access to the summit and bonus material by upgrading now!
UPGRADE HERE
Kyle Lam
Founder of Kyle Lam Sound Healing
Kyle Lam is a sound practitioner whose roots stem from his musical background performing chamber and classical compositions for over a decade. Kyle discovered the world of sound healing in 2015 through his practice of kundalini yoga, connecting deeply with the sound of the gong and the impact it has on the body and the subconscious. Now, Kyle facilitates a variety of sound healing related events for local communities, guiding participants on a musical meditative journey to experience the medicinal benefits of sound therapy. His goal is to help bring community together, moreover, to raise the physical, mental, emotional, and spiritual health of the community.
Kyle is one of the few male sound healers in an industry dominated by females, and carries the strength and protection of the divine masculine energy within his sound bath production. His sound bath experience not only encourages one to embark on an inward journey, but also allows for deep emotional work to take place.